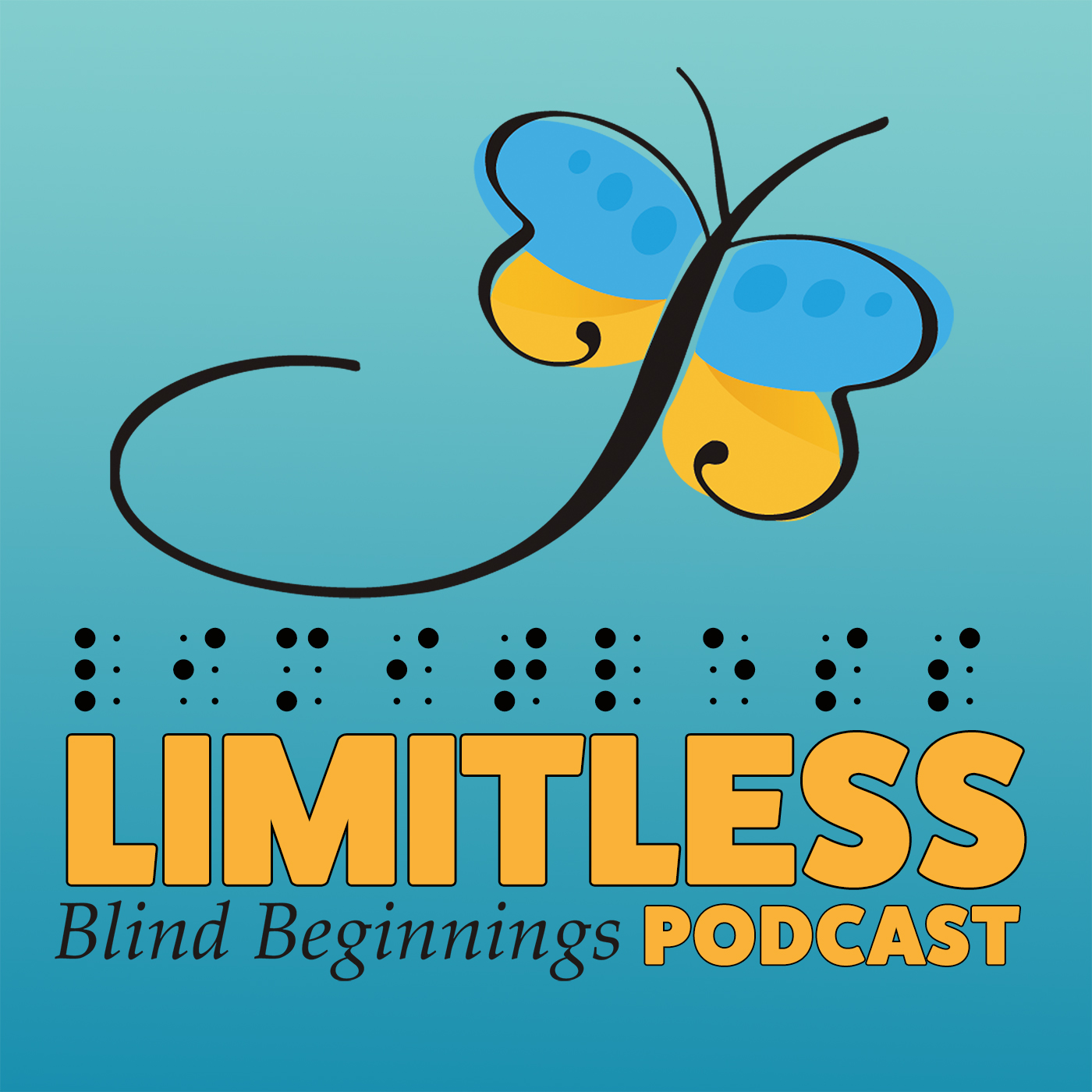 Jinnie joins Shawn as co-host this week and both are absolutely thrilled to welcome author Amanda Leduc to the podcast, where she talks about her latest book, "The Centaur's Wife", a dystopian novel which deals with the theme of disability. They discuss how disability is represented in fiction and fairy tales, person-first language, Amanda's own experiences as an author with a disability, and much more!

The Centaur's Wife on Amazon
https://www.amazon.ca/Centaurs-Wife-Amanda-Leduc/dp/0735272859
Find Amanda Online
https://amandaleduc.com/
Blind Beginnings' mission is to inspire children and youth who are blind or partially sighted and their families through diverse programs, experiences, counseling and peer support, and opportunities to create fulfilling lives. Visit us online at www.blindbeginnings.ca to find out more!