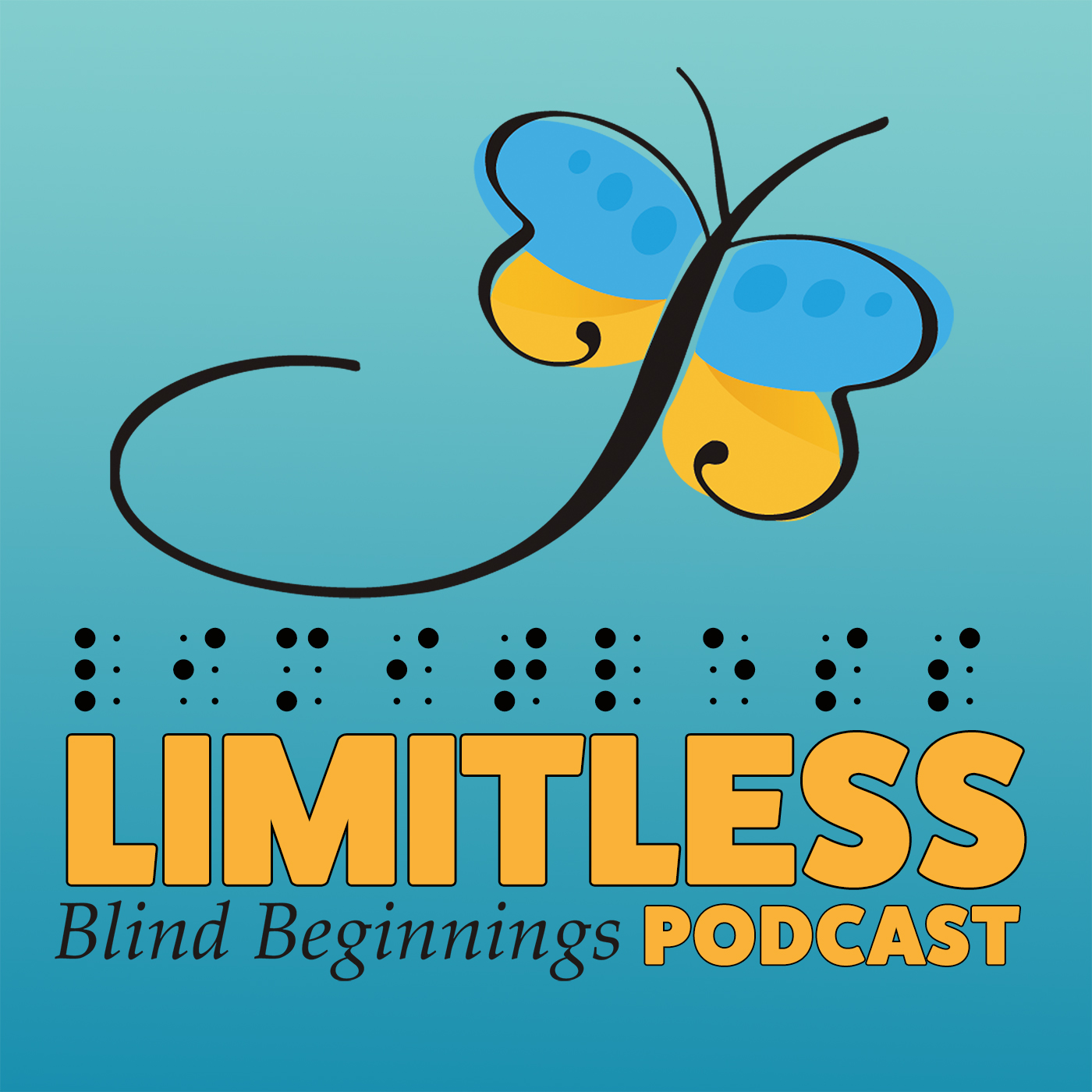 This week Shawn and co-host Ishita welcome Jennie Bovard to the show. Jennie has a new podcast on AMI called "Low Vision Moments" which is part comedy and part advocacy and she gives us a taste of some of the topics that she discusses on the show as well as talking how it came about, the importance of educating people about what it's like to be blind or partially sighted, and much more!

Low Vision Moments
https://www.ami.ca/low-vision-moments/recent_episodes
Blind Beginnings' mission is to inspire children and youth who are blind or partially sighted and their families through diverse programs, experiences, counseling and peer support, and opportunities to create fulfilling lives. Visit us online at www.blindbeginnings.ca to find out more!