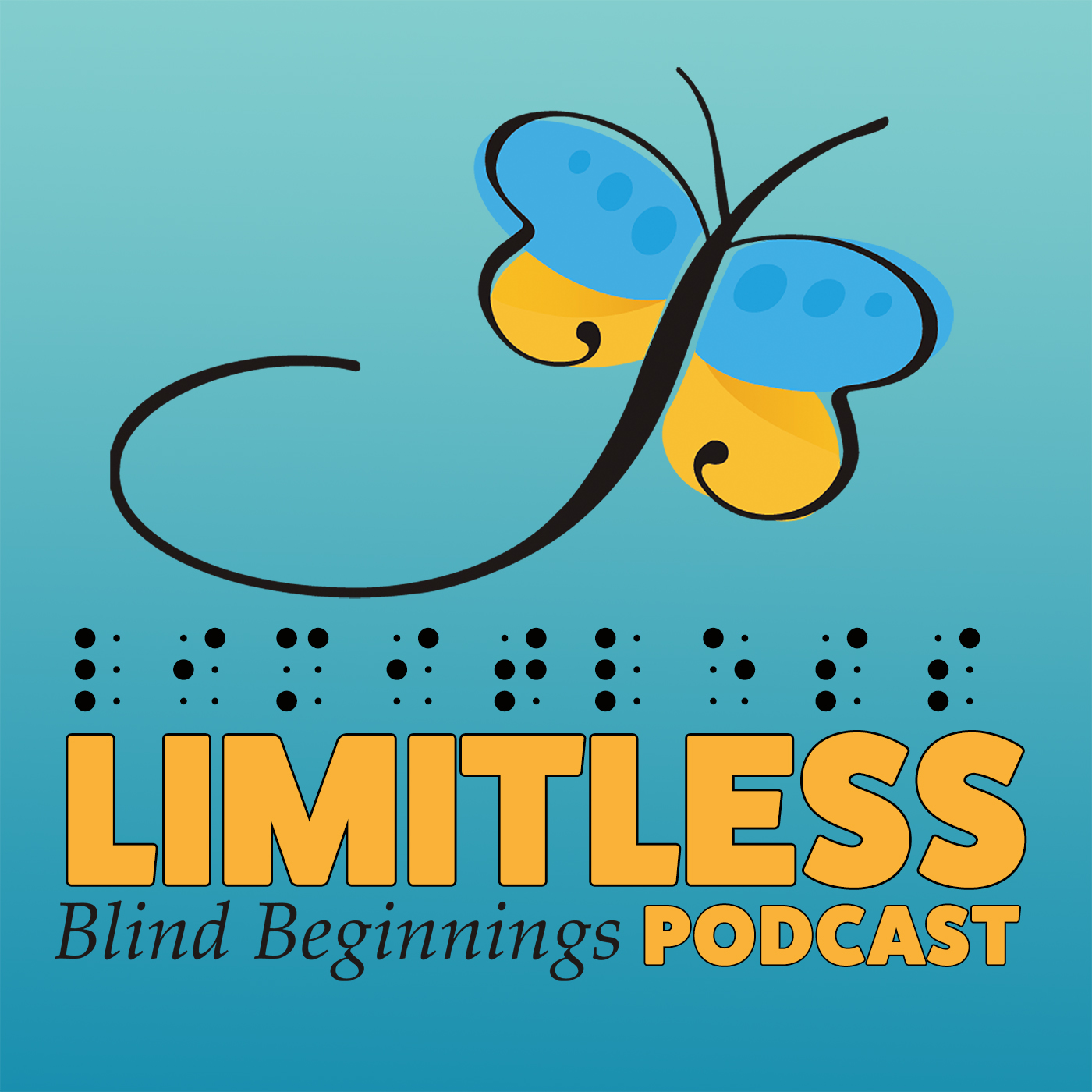 When you are blind or partially sighted, many people believe your options are limited. However, we believe the possibilities are limitless! Brought to you by Blind Beginnings, the Limitless podcast will inform, entertain, and provide insight and interviews on many diverse topics and with many interesting people. With every episode you will see that the opportunities for people who are blind or partially sighted are truly ... limitless!
Episodes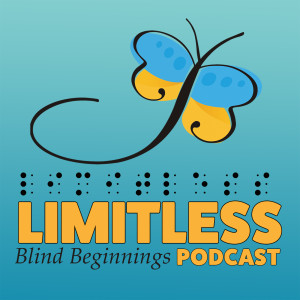 Tuesday Aug 15, 2023
Tuesday Aug 15, 2023
Incidental learning is defined as unintentional or unplanned learning that results from other activities. People can learn certain facts just through exposure or observation, even though it's never taught. For those growing up blind or with partial sight, however, some facts that are seen as "common knowledge" may only be learned later in life. This week Shawn is joined by Ishita, Clement, and Jinnie to discuss some of this "common knowledge" and things that they may have only learned recently that "blew their minds". From the color of pesto sauce to sunbeams, the list of topics was so big we had to break this one into two parts!
Blind Beginnings' mission is to inspire children and youth who are blind or partially sighted and their families through diverse programs, experiences, counseling and peer support, and opportunities to create fulfilling lives. Visit us online at www.blindbeginnings.ca to find out more!