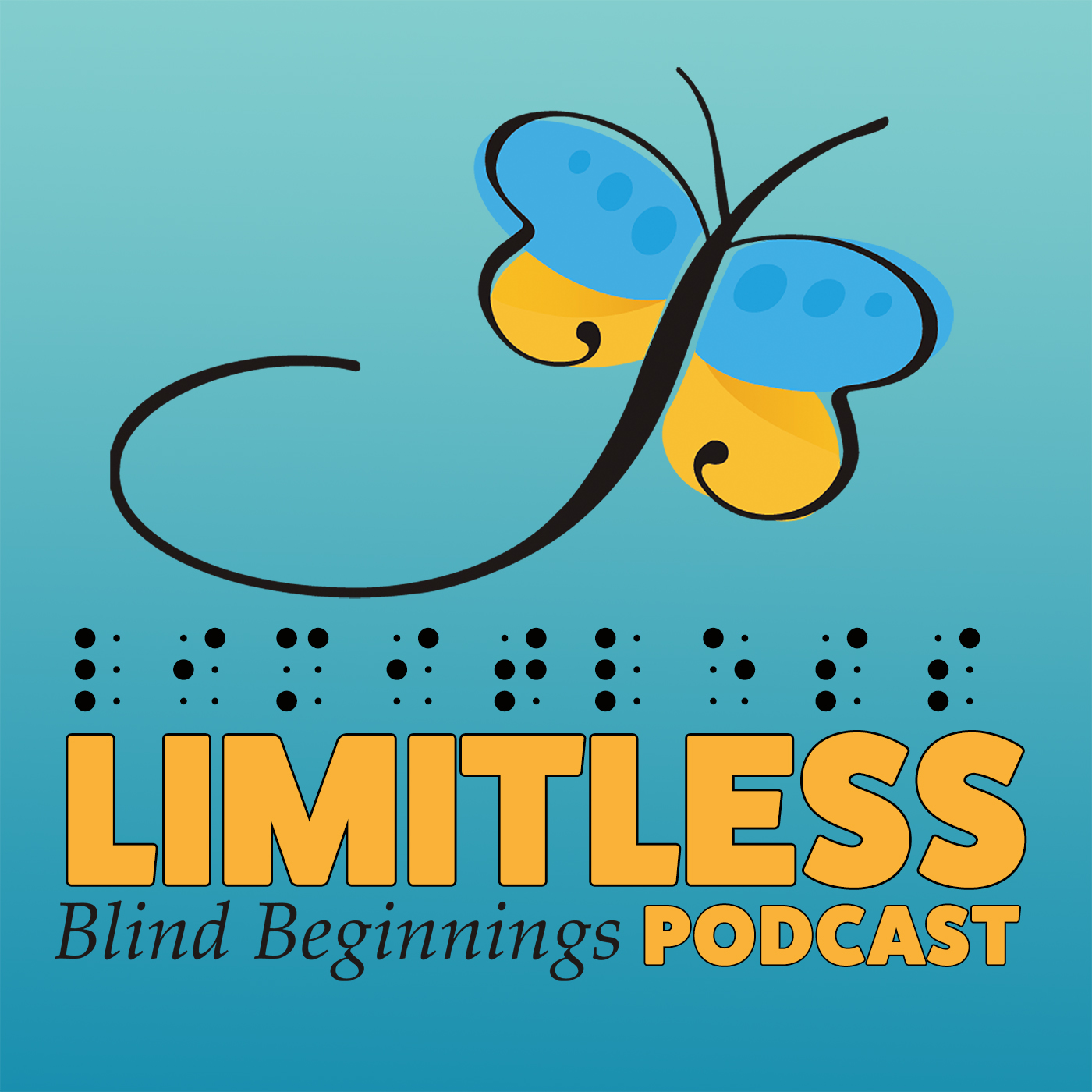 When you are blind or partially sighted, many people believe your options are limited. However, we believe the possibilities are limitless! Brought to you by Blind Beginnings, the Limitless podcast will inform, entertain, and provide insight and interviews on many diverse topics and with many interesting people. With every episode you will see that the opportunities for people who are blind or partially sighted are truly ... limitless!
Episodes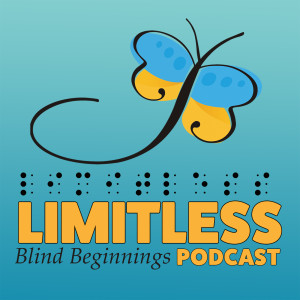 Monday Jul 31, 2023
Monday Jul 31, 2023
In January of 2023, MrBeast, a popular and influential YouTuber, posted a video called "1,000 Blind People See For the First Time". The video features highlights of him paying for cataract surgeries for a number of people and the impact the surgery had on their lives. While no one can argue the act was generous and provided information about cataract surgery, the video did garner some controversy in the Blindness community because of the way it portrayed blindness and the notion of "curing blindness". This week Shawn is joined by Clement, Ishita, Nika, and Nina for a roundtable discussion about the video and subsequent controversy as well as their own thoughts and feelings about it. 
MrBeast YouTube Video
1,000 Blind People See For The First Time
https://youtu.be/TJ2ifmkGGus
Blind Beginnings' mission is to inspire children and youth who are blind or partially sighted and their families through diverse programs, experiences, counseling and peer support, and opportunities to create fulfilling lives. Visit us online at www.blindbeginnings.ca to find out more!