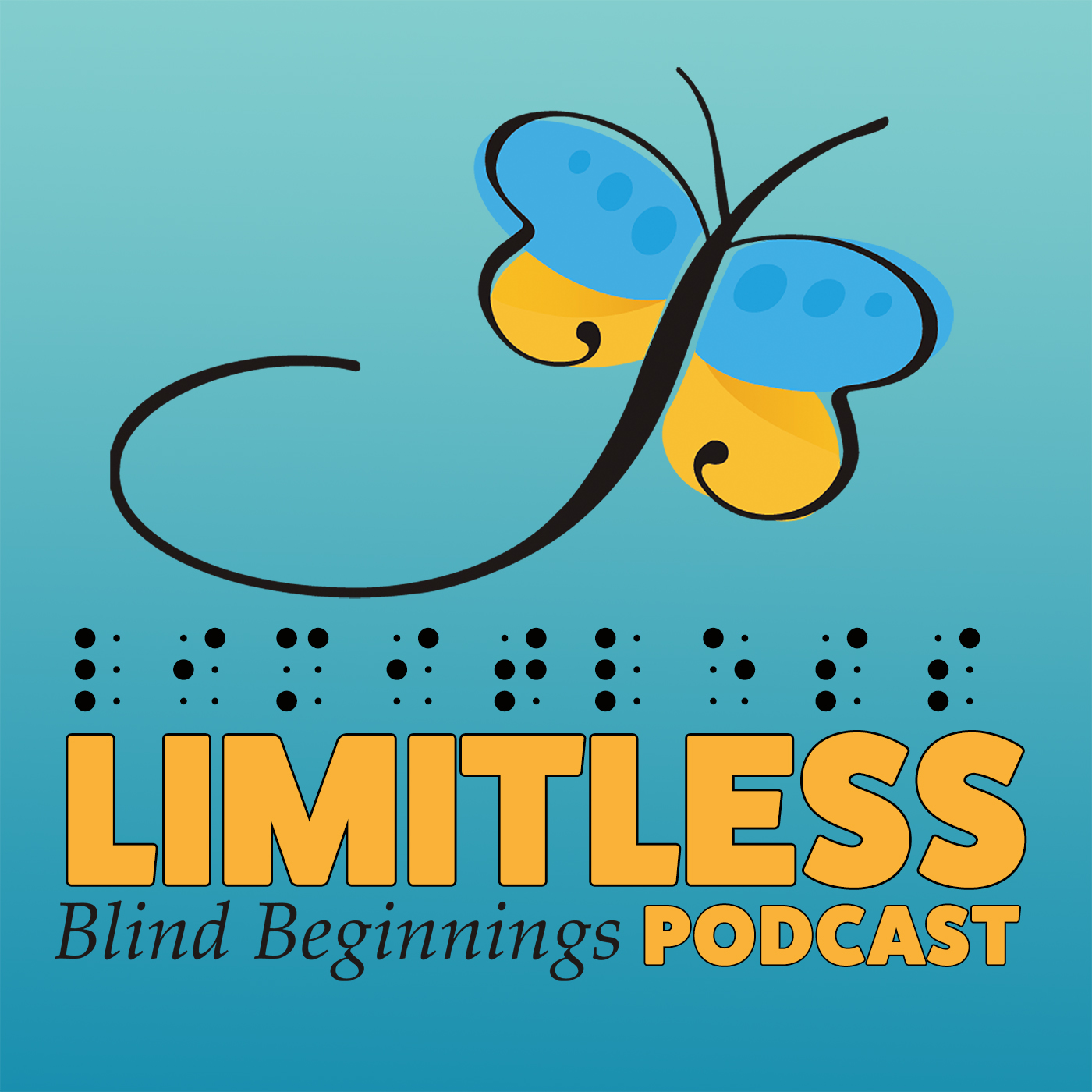 When you are blind or partially sighted, many people believe your options are limited. However, we believe the possibilities are limitless! Brought to you by Blind Beginnings, the Limitless podcast will inform, entertain, and provide insight and interviews on many diverse topics and with many interesting people. With every episode you will see that the opportunities for people who are blind or partially sighted are truly ... limitless!
Episodes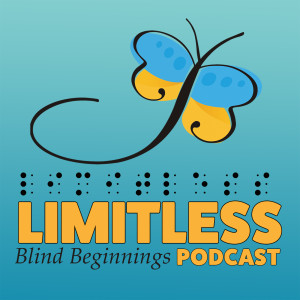 Tuesday Jul 25, 2023
Tuesday Jul 25, 2023
Having a guide dog can be an incredibly important part of daily life for many people, offering both companionship and independence wrapped up in one fuzzy package.  But what happens when you are unfairly denied service because of your canine companion? This week Shawn welcomes back guide dog users Jinnie, Jill, and Nika to unpack the laws around Guide Dog access and share some personal experiences around being denied service and how they resolved or navigated these situations that happen more often than you may think.
Blind Beginnings' mission is to inspire children and youth who are blind or partially sighted and their families through diverse programs, experiences, counseling and peer support, and opportunities to create fulfilling lives. Visit us online at www.blindbeginnings.ca to find out more!