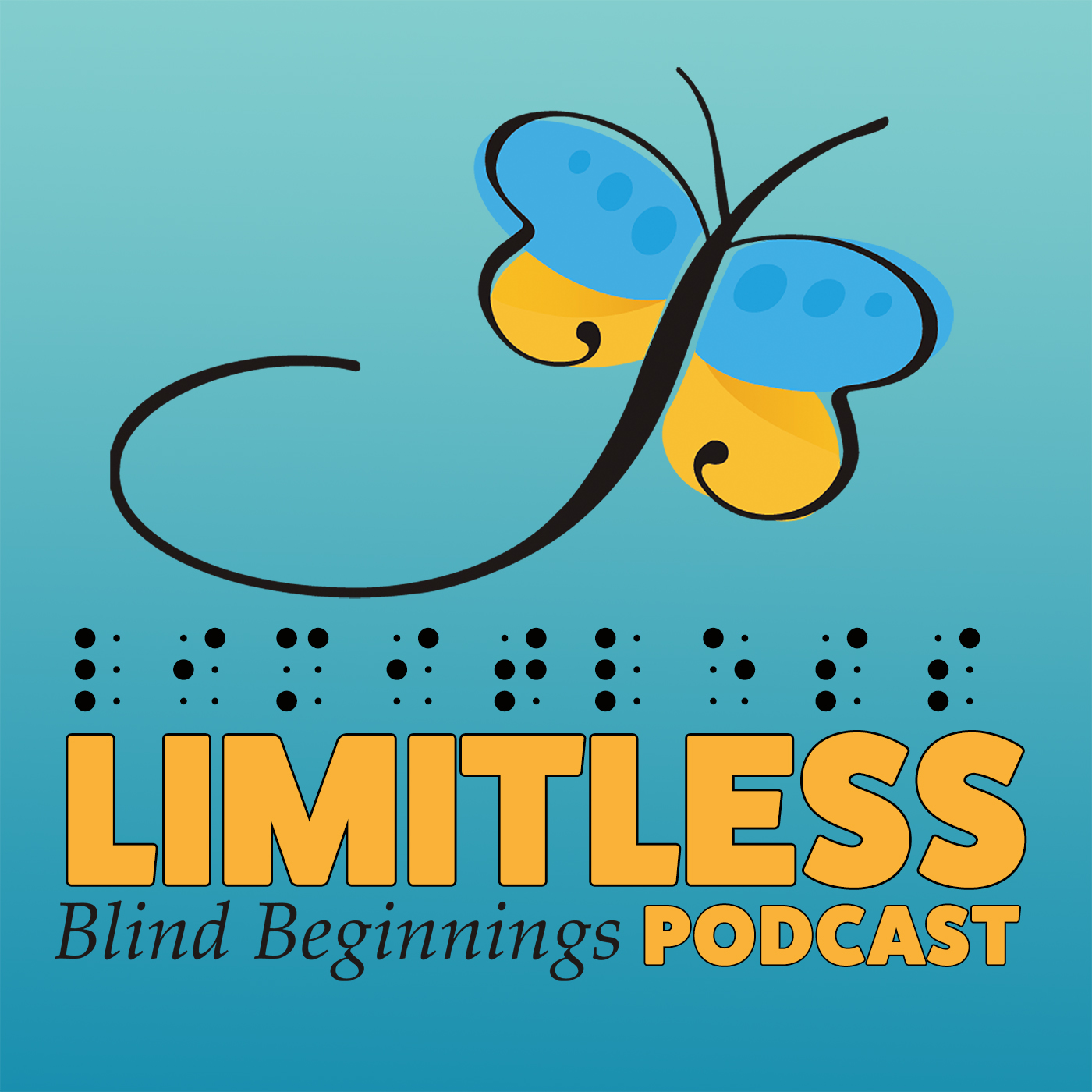 When you are blind or partially sighted, many people believe your options are limited. However, we believe the possibilities are limitless! Brought to you by Blind Beginnings, the Limitless podcast will inform, entertain, and provide insight and interviews on many diverse topics and with many interesting people. With every episode you will see that the opportunities for people who are blind or partially sighted are truly ... limitless!
Episodes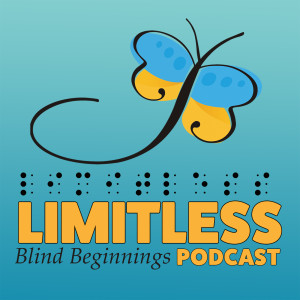 Tuesday Jul 04, 2023
Tuesday Jul 04, 2023
The sky is definitely NOT the limit this week as Shawn welcomes back co-host Keisha who has brought with her a very special guest! Sarah Kane is a physics major at the College of Arts and Sciences at Penn State and is headed to get her PhD in astrophysics at the University of Cambridge next fall as a Marshall Scholar - and she also just happens to have been born legally blind. She discusses what inspired her love of science, the attitudinal barriers she had to overcome to enter the astronomy field, some of the adaptations she uses on a regular basis including the process of sonification, the importance of STEM accessibility, advice to those interested in entering the science field, and much much more! 
Intro to Sonification
https://youtu.be/Gr8bz7-05as
Blind Beginnings' mission is to inspire children and youth who are blind or partially sighted and their families through diverse programs, experiences, counseling and peer support, and opportunities to create fulfilling lives. Visit us online at www.blindbeginnings.ca to find out more!