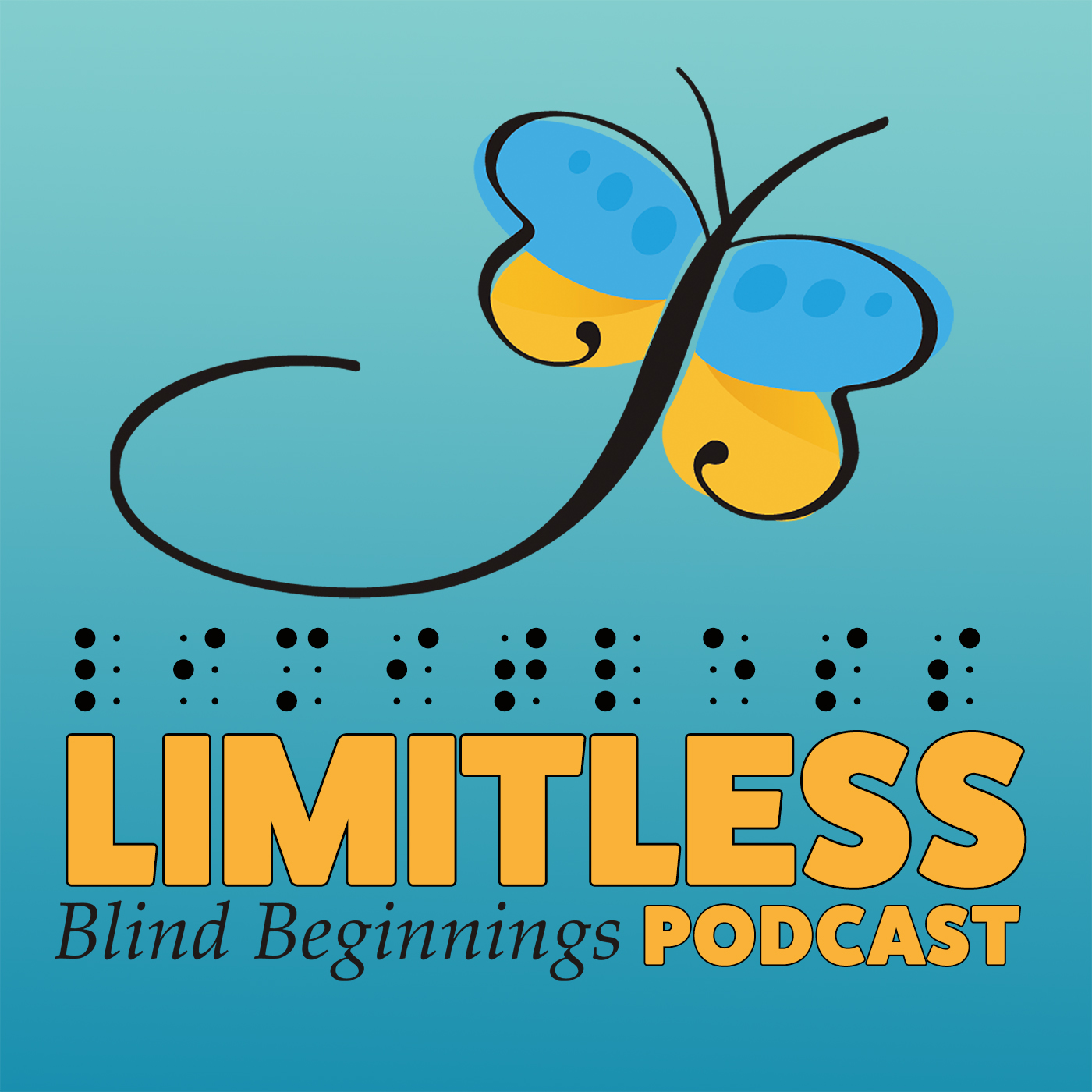 When you are blind or partially sighted, many people believe your options are limited. However, we believe the possibilities are limitless! Brought to you by Blind Beginnings, the Limitless podcast will inform, entertain, and provide insight and interviews on many diverse topics and with many interesting people. With every episode you will see that the opportunities for people who are blind or partially sighted are truly ... limitless!
Episodes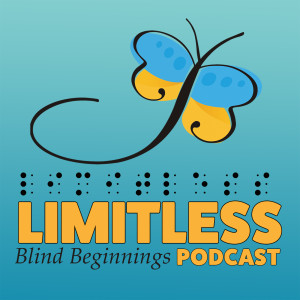 Tuesday Mar 21, 2023
Tuesday Mar 21, 2023
For some people with vision loss, eye surgeries can be something that they have to deal with at multiple points in their lives. This week Shawn sits down with co-hosts Nika and Jill, both of whom have had Ocular Surgeries both recently and in the past, and talk about their experiences, from their initial emotions and nervousness at their respective procedures and how they prepared, to aftercare and dealing with the results.
Blind Beginnings' mission is to inspire children and youth who are blind or partially sighted and their families through diverse programs, experiences, counseling and peer support, and opportunities to create fulfilling lives. Visit us online at www.blindbeginnings.ca to find out more!