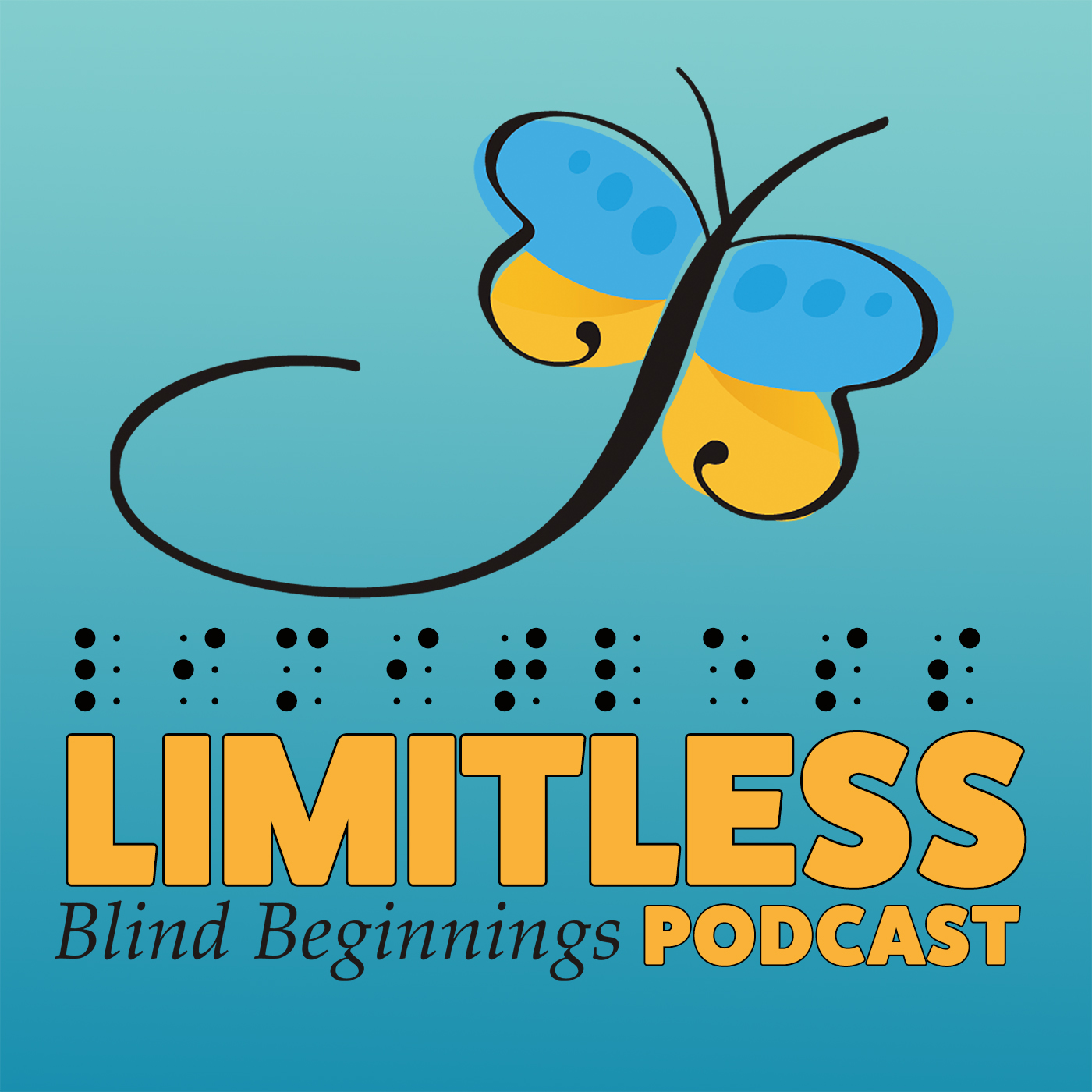 When you are blind or partially sighted, many people believe your options are limited. However, we believe the possibilities are limitless! Brought to you by Blind Beginnings, the Limitless podcast will inform, entertain, and provide insight and interviews on many diverse topics and with many interesting people. With every episode you will see that the opportunities for people who are blind or partially sighted are truly ... limitless!
Episodes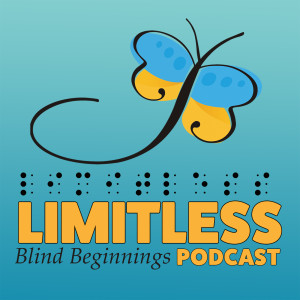 Tuesday Mar 14, 2023
Tuesday Mar 14, 2023
This week Shawn sits down with journalist, advocate, and fellow podcaster Chad Bouton of the Hindsight is 20 / 200 podcast to talk about his podcast and its origins, as well his own journey growing up with Retinitis Pigmentosa.  
Listen to Hindsight is 20/200:
https://podcasters.spotify.com/pod/show/chad-bouton

Blind Beginnings' mission is to inspire children and youth who are blind or partially sighted and their families through diverse programs, experiences, counseling and peer support, and opportunities to create fulfilling lives. Visit us online at www.blindbeginnings.ca to find out more!