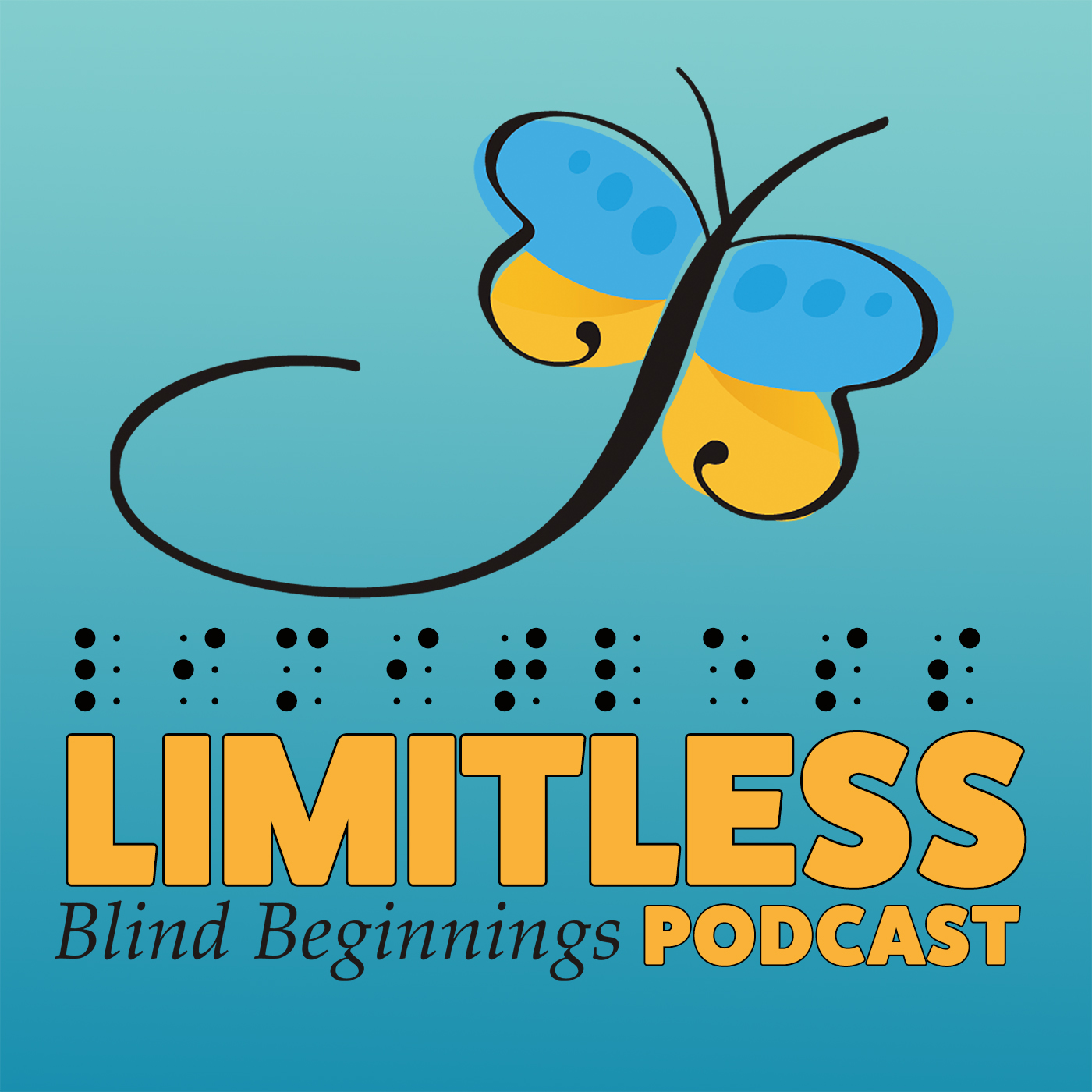 When you are blind or partially sighted, many people believe your options are limited. However, we believe the possibilities are limitless! Brought to you by Blind Beginnings, the Limitless podcast will inform, entertain, and provide insight and interviews on many diverse topics and with many interesting people. With every episode you will see that the opportunities for people who are blind or partially sighted are truly ... limitless!
Episodes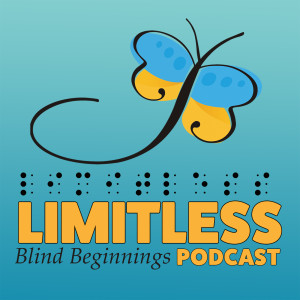 Wednesday Mar 08, 2023
Wednesday Mar 08, 2023
What does it mean to "look blind" and can being self conscious about it impact your actions or add pressure in certain social situations? This week Shawn welcomes Dougie and Keisha back to the podcast to discuss their own experiences with their other people's reactions to their vision, the pressure they put on themselves and the impact both can have on confidence and self esteem, and much more. It's a fascinating and honest discussion that you won't want to miss!
Blind Beginnings' mission is to inspire children and youth who are blind or partially sighted and their families through diverse programs, experiences, counseling and peer support, and opportunities to create fulfilling lives. Visit us online at www.blindbeginnings.ca to find out more!