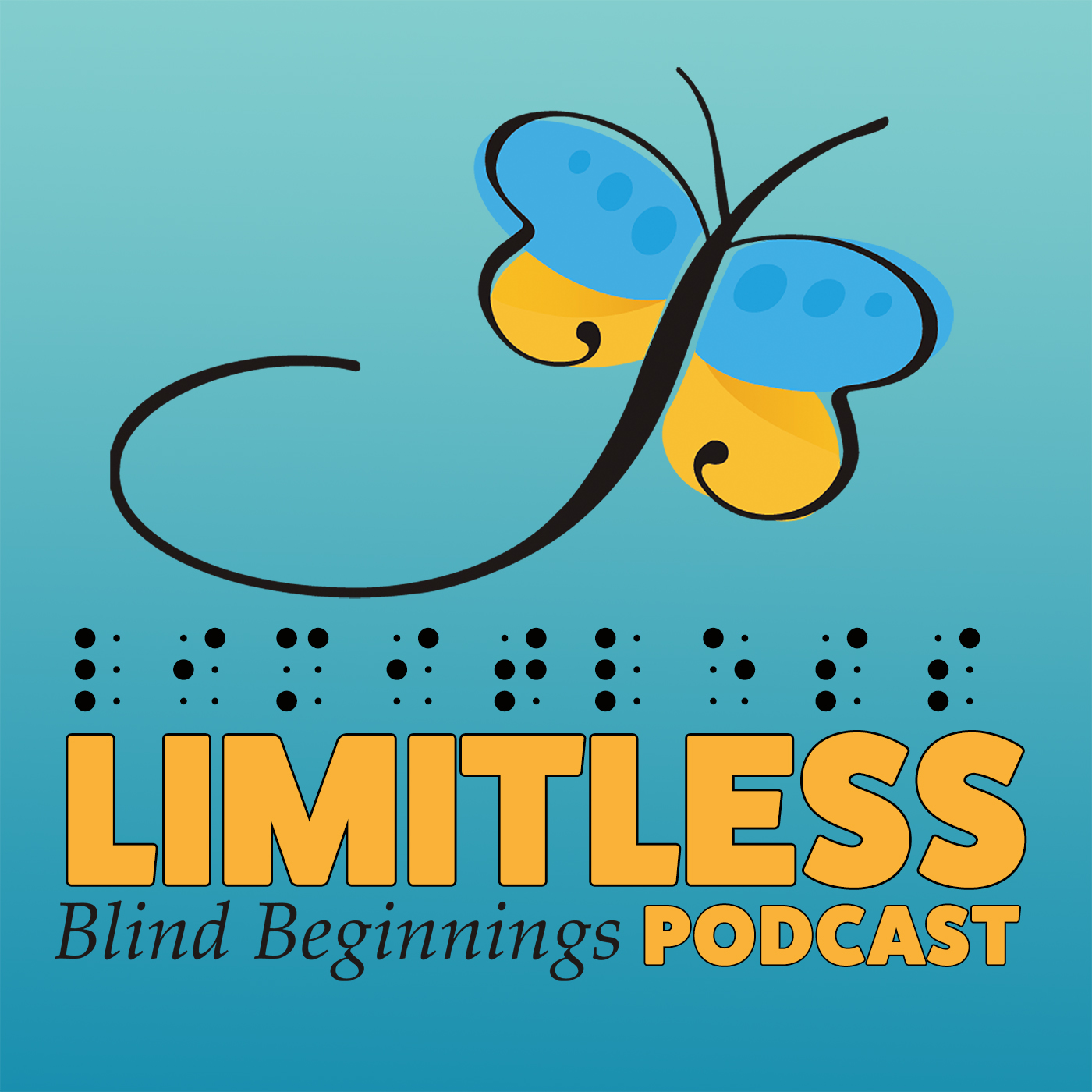 When you are blind or partially sighted, many people believe your options are limited. However, we believe the possibilities are limitless! Brought to you by Blind Beginnings, the Limitless podcast will inform, entertain, and provide insight and interviews on many diverse topics and with many interesting people. With every episode you will see that the opportunities for people who are blind or partially sighted are truly ... limitless!
Episodes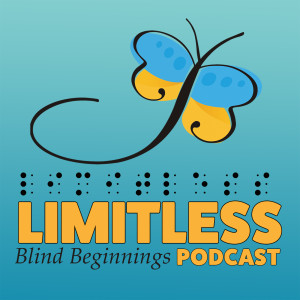 Tuesday Feb 28, 2023
Tuesday Feb 28, 2023
Working in retail or customer service can be challenging, but when you are blind or partially sighted it can also come with its own set of unique challenges to overcome. This week Shawn sits down with Acacia and Jill, both of which have experience working a variety of jobs in retail to share their experiences and talk about everything from initial concerns during the application and hiring process to how customers and co-workers reacted to their vision conditions and even advice for others who may be interested in working with the public.
Blind Beginnings' mission is to inspire children and youth who are blind or partially sighted and their families through diverse programs, experiences, counseling and peer support, and opportunities to create fulfilling lives. Visit us online at www.blindbeginnings.ca to find out more!