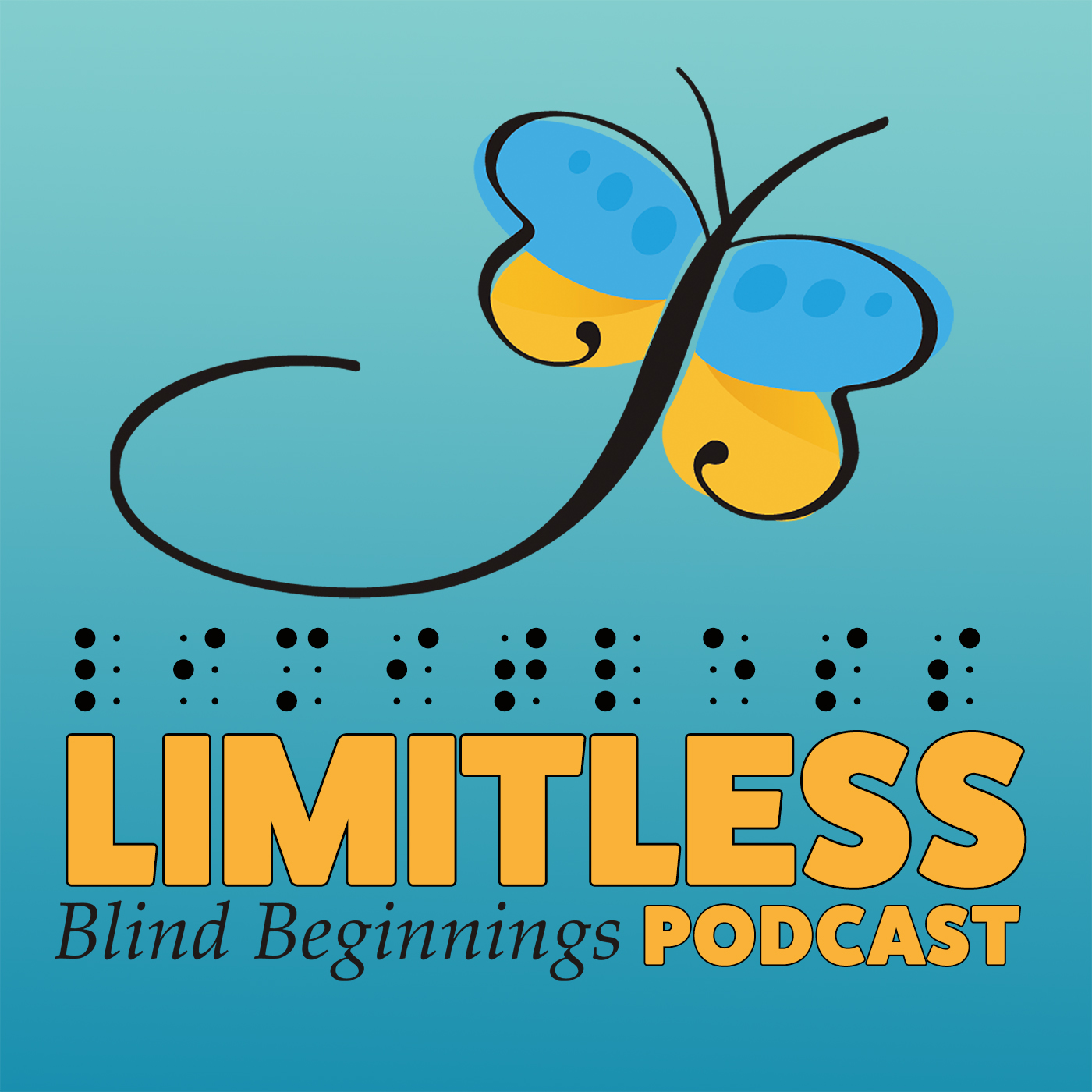 When you are blind or partially sighted, many people believe your options are limited. However, we believe the possibilities are limitless! Brought to you by Blind Beginnings, the Limitless podcast will inform, entertain, and provide insight and interviews on many diverse topics and with many interesting people. With every episode you will see that the opportunities for people who are blind or partially sighted are truly ... limitless!
Episodes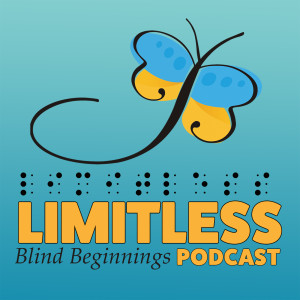 Tuesday Feb 07, 2023
Tuesday Feb 07, 2023
It's a very special episode this week as Shawn welcomes JJ Hunt and Christine Malec, creators of the innovative and fascinating podcast, Talk Description to Me which discusses current events, and topical issues through the lens of audio description. They discuss the show's origins and its unique premise as well as the importance of applying the idea of audio description to more than just shows and movies. It's a fascinating discussion, and if you have ever wondered how lightning might be described to someone who has never seen it, you definitely won't want to miss this episode! 
Talk Description to Me On The Web
https://talkdescriptiontome.buzzsprout.com/
On Spotify
https://open.spotify.com/show/2j3VfcqoyUTtCsrJfZQEqd
On Apple Podcasts
https://podcasts.apple.com/us/podcast/talk-description-to-me/id1524083725
Blind Beginnings' mission is to inspire children and youth who are blind or partially sighted and their families through diverse programs, experiences, counseling and peer support, and opportunities to create fulfilling lives. Visit us online at www.blindbeginnings.ca to find out more!