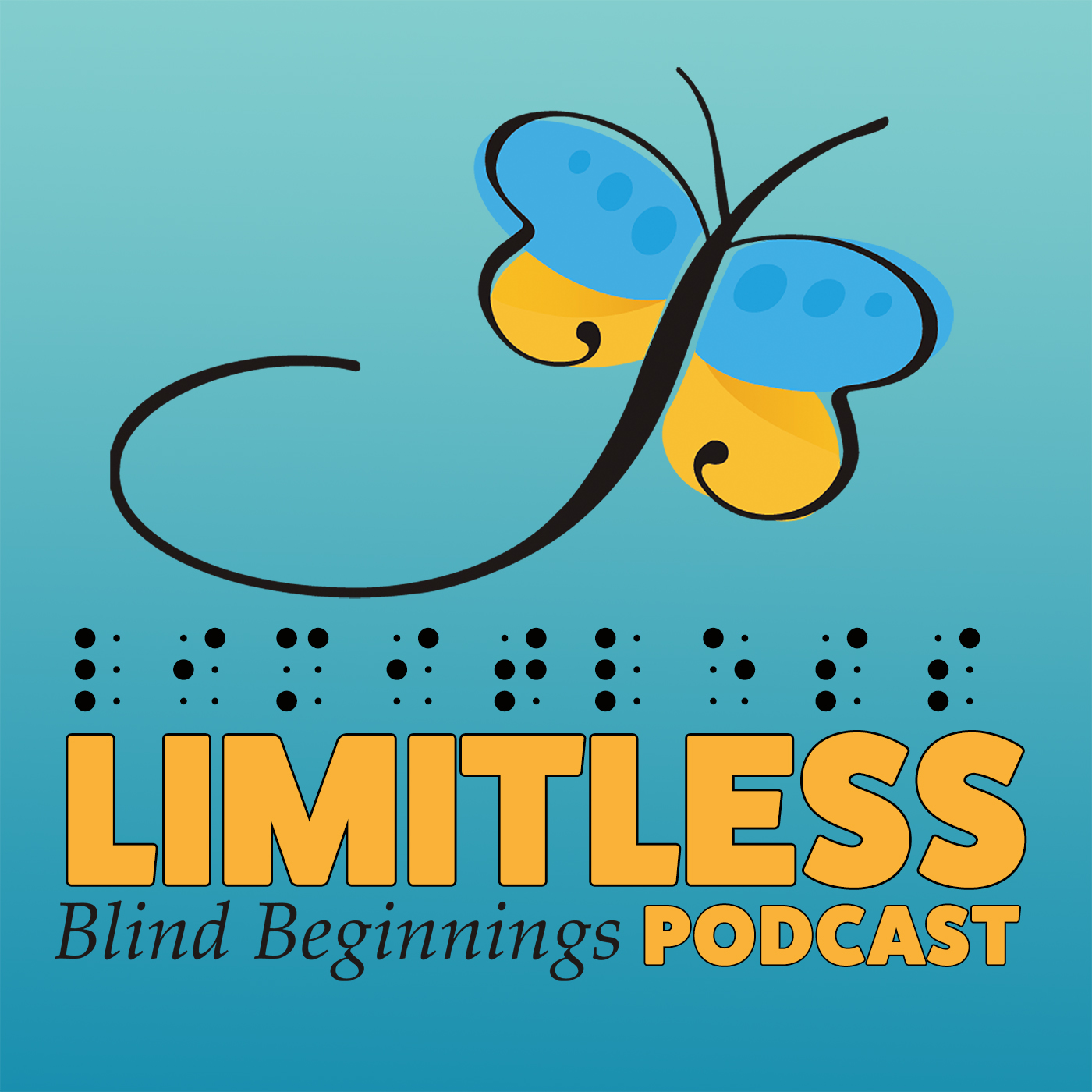 When you are blind or partially sighted, many people believe your options are limited. However, we believe the possibilities are limitless! Brought to you by Blind Beginnings, the Limitless podcast will inform, entertain, and provide insight and interviews on many diverse topics and with many interesting people. With every episode you will see that the opportunities for people who are blind or partially sighted are truly ... limitless!
Episodes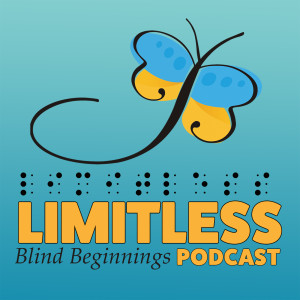 Tuesday Aug 16, 2022
Tuesday Aug 16, 2022
It's another very special episode this week as we celebrate one of the most popular and long standing Blind Beginnings programs, Camp Hornby! For the first time in almost three years Blind Beginnings hosted this overnight camp for youth who are blind and partially sighted and their families, running from July 17 - 21 2022 at the Tribune Bay Outdoor Education Centre. Shawn is joined by podcast producer Rob Mineault to talk about Camp Hornby, from its origins and the many different activities held to the impact that it has on the families that attend, complete with clips that we recorded from this year's Camp! 
Blind Beginnings' mission is to inspire children and youth who are blind or partially sighted and their families through diverse programs, experiences, counseling and peer support, and opportunities to create fulfilling lives. Visit us online at www.blindbeginnings.ca to find out more!